MESSAGES TO CUSTOMERS
With the desire to connect supply and demand around the world with the true value foundation of the logistics industry, An Phu Trading and Forwarding Services Co., Ltd (An Phu VN Logistics) was born in May 2008. After more than 14 years of development, with the motto "Prestige - Professionalism - Dedication", putting Prestige as the top in business activities, we have developed continuously and sustainably to become a leading supplier of goods and services. leader in the field of freight forwarding.
With the internal strength and enthusiasm of the staff working enthusiastically with a professional and creative style, constantly applying modern technologies, An Phu gives customers a service experience that is not only quality. but also get a good solution to minimize costs while ensuring maximum value of your supply. We always aim to be the satisfaction and trust of our customers. The success of our customers is a worthy gift for our dedication.
Our strengths:
+ Focus on training people, commit to providing good quality, timely service to customers
+ Be flexible with changes, grasp the trend of the times
+ Managing more than 60 bulk carriers and containers at Hai Phong and Cai Lan ports, 26 trucks at Cat Lai port in Ho Chi Minh ready to meet large volumes of cargo.
+ Reasonable tariff and service fee
+ Fast, convenient, dedicated
An Phu is always confident to bring products and services that satisfy the needs and desires of customers. We look forward to becoming your strategic supplier.
Customers who are looking for or improving logistics services, please contact us immediately .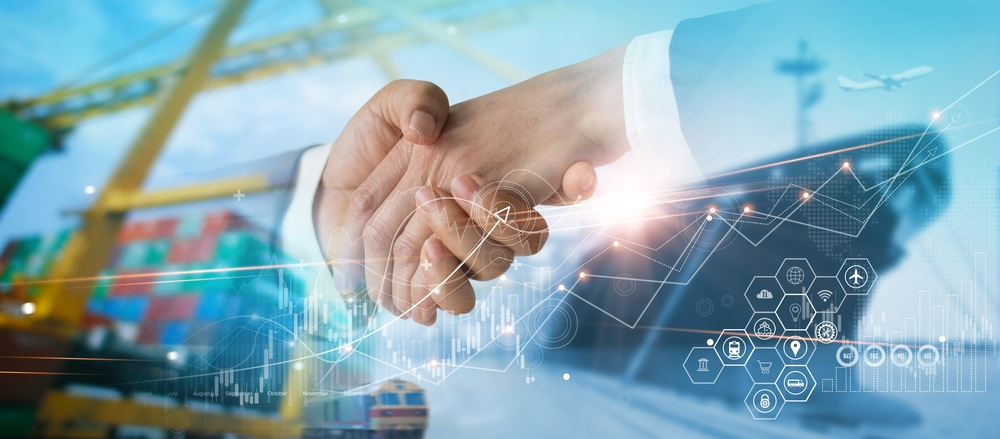 Business
Logistics - Logistics Services

Customs - Customs Services, Customs Clearance

Warehousing - Warehousing Services

Cargo Shipping, Freight Forwarding

Shipping

Trucking
Products and services
Warehouse for rent

Short-term warehouse rental

Freight forwarding and shipping

Freight forwarding by air

Full package freight forwarding

Declare customs clearance procedures

Customs declaration

Customs tax declaration

Customs clearance for non-commercial goods

Customs clearance for goods in transit

Customs clearance for goods temporarily imported for re-export

Customs clearance for goods temporarily exported and re-imported

Customs clearance for exhibition goods

Customs clearance for aid goods

Customs clearance

Long-term warehousing arrangement

Short-term warehousing arrangement

Consulting on customs tax declaration

Consultancy on customs procedures

Consultancy on customs clearance procedures

Door-to-door shipping

Shipping goods by sea

Air freight

Multimodal freight transport

Rail freight transport

Shipping goods by water

Domestic freight

International freight

Transportation of goods in the country

Retail shipping

Full container shipping

Multimodal bulk shipping

Bulk shipping

Multimodal transportation

Multimodal transportation

Loading and unloading goods at the warehouse
Company profile
Company name:
An Phu Trading & Forwarding Service Co., Ltd
Company type:
Delivery and transportation services.
Tax code:
0200812136
Founded year:
2008
Main marketing:
National, International
Number of employees:
From 11 - 50 people
OUR CUSTOMER: