In the field of freight transport, there has long been fierce competition between services sea, land, iron, and air transportation. Each form of transport has different advantages and disadvantages, here are the differences between sea transport compared to other modes:
- Can carry a volume of cargo many times larger than by road or by air.
- Transport all kinds of goods
- Low shipping cost
- High safety because there are rarely collisions between cargo ships
- The speed of sea transport is slow, the transit time is from 4-5 days or more, while by rail and road only about 1 day, by air is only 1-2 hours.
- Types of procedures in complex sea transport
- Depends a lot on weather factors, natural conditions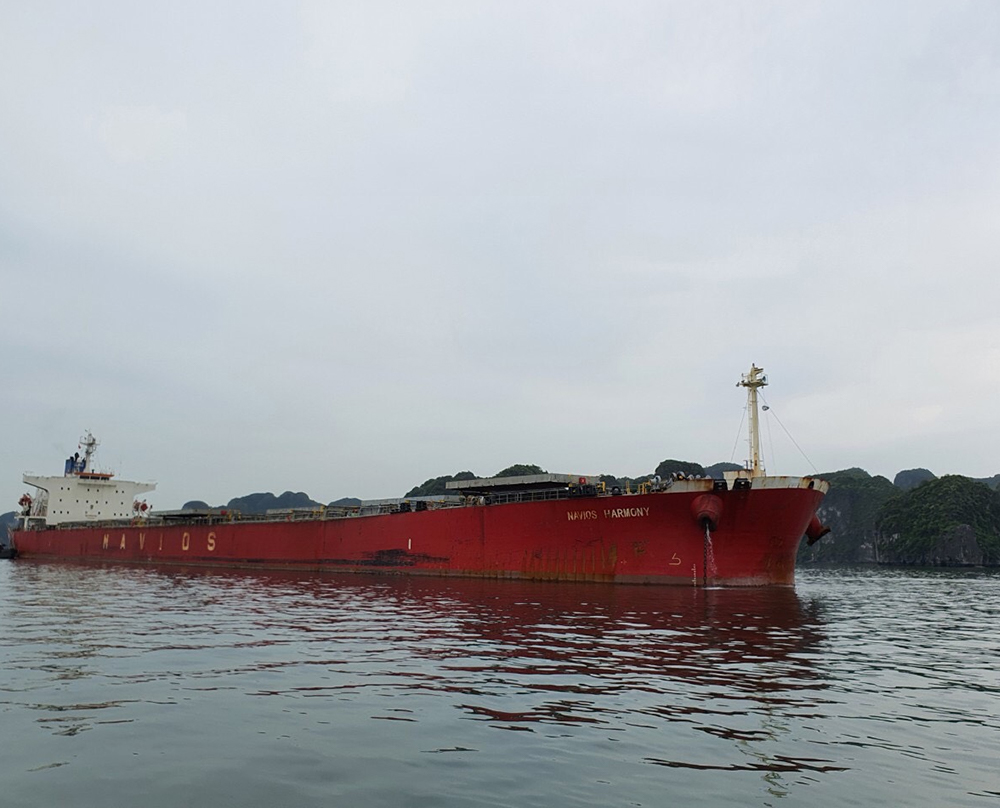 Characteristics of the transport industry by river - sea sea

Mode of transport by river - sea is divided into freight and people transport (in our country, freight is common).
Each item will have its own shipping method. Frozen items will be transported by ships equipped with air conditioning equipment and often move quickly to ensure that the goods reach the recipient as quickly as possible, avoiding damage to the goods.
Some types of container cargo will be handled by container ships and are often large in size to withstand large loads. As for liquid and chemical goods, they will be transported by specialized transporters..
Advantages of the river - sea transport industry:
- Can transport many different types of goods, the volume of goods transported is quite large, and the cost is cheap.
- You can deliver and receive goods everywhere with no restrictions on the way because 70% of the earth is water.
Disadvantages of this form of transport:
- There is a high possibility of danger because the four sides are water, it is difficult to escape.
- Being heavily affected by weather factors, unable to move during storms, tsunamis or heavy rain.
- Slow shipping time, not suitable for goods that need to be delivered quickly.
The development of the river - sea transport industry
The river - sea transport industry has appeared for a long time in the world when modern means of transport have not been born, the river - sea transport industry is one of the industries responsible for transporting goods as well as goods. like people from one region to another, from one country to another. The river - sea transport industry develops gradually and has never become obsolete, each era has its own developed means and infrastructure.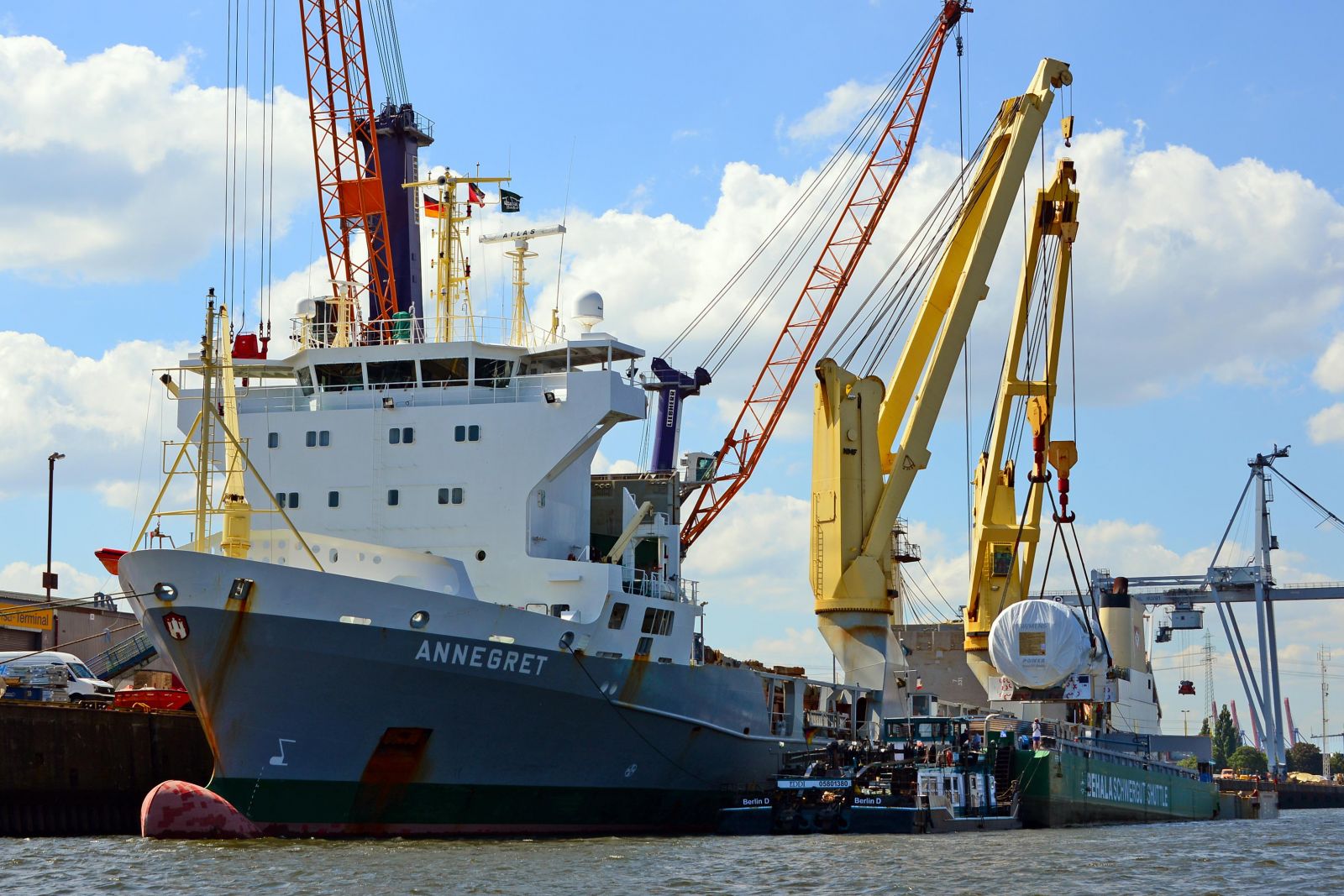 Today, with the strong development of science and technology, the river - sea transport industry has become more complete and developed. The formation of increasingly improved means of transport can transport more goods, a variety of goods, not narrow goods as before. More and more ports, piers, yards and wharves are built with more solid and secure infrastructure. Equipment for traveling by train is also fully equipped and ensures that people's trust is increasingly developed. Rescue and rescue work at sea is also focused and interesting.
Coming to An Phu, there is no need to worry about transporting large volumes of goods to remote locations anywhere in the world, no more dropping goods at the departure and transshipment ports, because of the shipping service Our sea freight can fully meet the needs of transporting goods to all ports at home / abroad with the optimal transport solution.
An Phu owns partner contracts with major shipping lines and a reputable agent system. Therefore, our river - sea transportation service is guaranteed service quality at the most competitive price.
* Sea freight: with its available advantages, it has become the most popular mode of transportation in the world today:
- Cargo ships carry a large volume of cargo, superior to air and road.
- Multinational shipping with cheaper cost than other methods.
- Able to transport special cargoes, sizes and extremely large loads that are difficult for other modes to meet.
With a network of reputable agents in a number of countries, and a cooperative relationship with major shipping lines, An Phu can meet the import and export needs of customers all over the world, with low freight rates. Most competitive fees.
* Inland waterway transport:
An Phu focuses on exploiting the advantages of inland waterway transport to deliver and receive a number of specific types of goods/consignments:
- Bulk cargo (forage) of animal feed in large volume, needing to be released in a short time
- Containers from international ports to domestic ports, containers from North - Central - South ports
- Super-long and super-heavy goods can't be transported by road
An Phu is currently managing a fleet of barges operating on the river, with good relationships with inland ports,and large domestic shipping lines. We are confident to provide customers with cargo transportation options. most optimal.