Road Transport
For most shippers, road transport is probably the most popular method today.
If traveling short distances, of course the road is the most convenient most, except perhaps the Mekong Delta with its interlaced canal system.
In most places, transporting goods must use road transport: within the city, inter-province, north-south...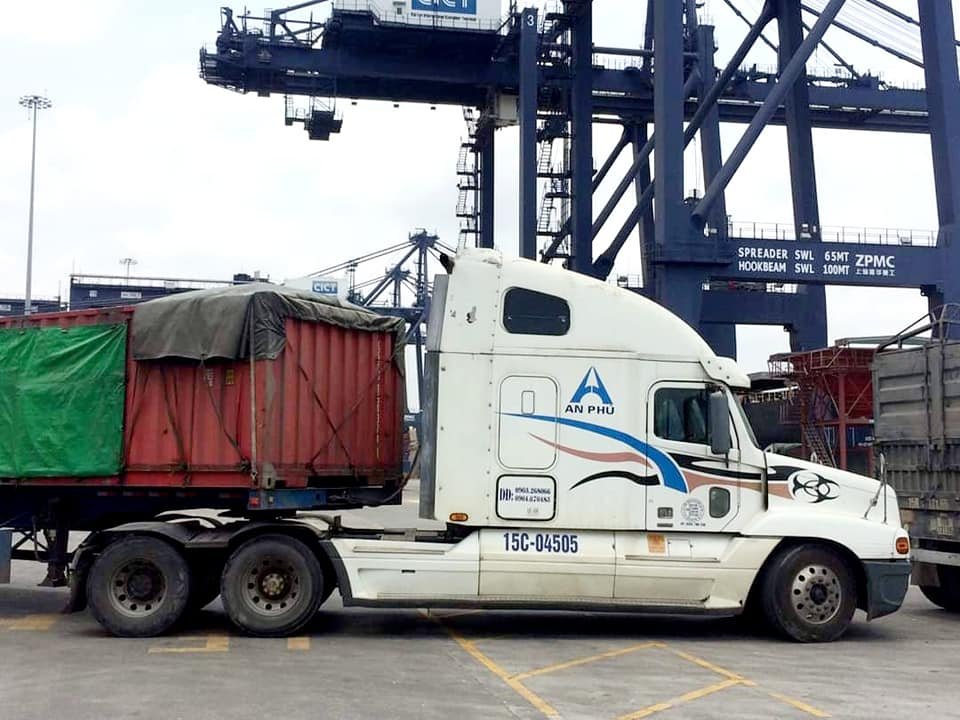 The role of road transport
Cargo transport plays an important role in the circulation of goods, contributing to the development of society and is the first choice for many shippers who want to move goods within the inner city and inter-province. Road freight transport plays an important role in the growth of the country's economy. It also makes a big contribution to the budget through many taxes and thanks to the developed accompanying services that create millions of jobs for workers.
However, to transport international goods, road transport needs to be combined with other modes such as sea, air, etc.
Road transport is one of our company's chain of transportation activities for many years. With the leading truck fleet invested in Vietnam and a staff of many years of experience on roads across the country. We hope to meet all your requirements.