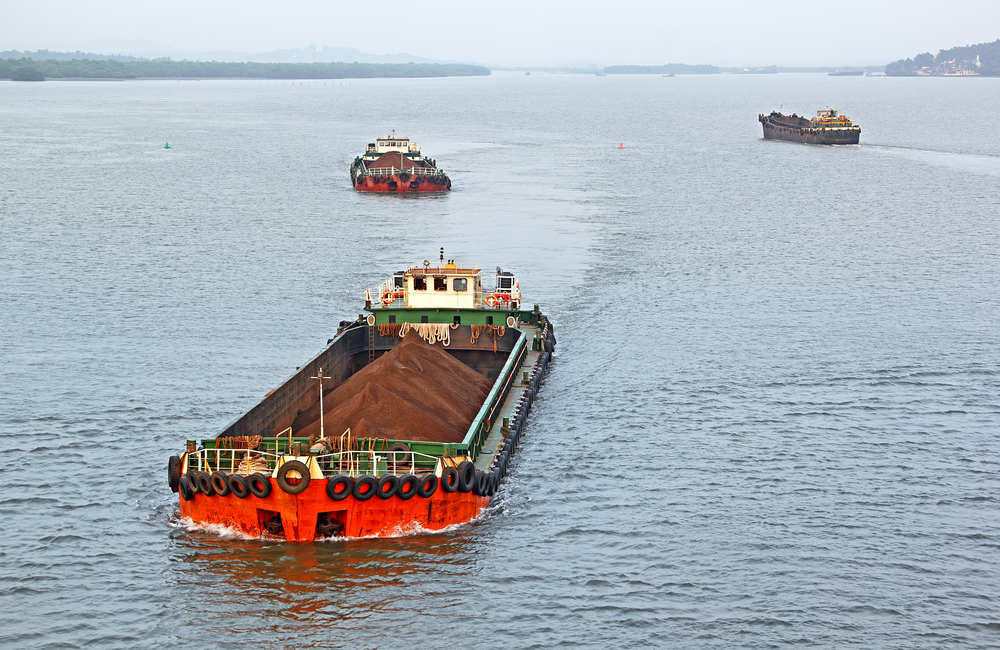 Inland waterway transport is the movement of goods between regions, through a system of canals, rivers, seas, etc. of a country. The goods transported through rivers, canals and canals are usually small, medium, and less bulky. Meanwhile, items of large size and volume are suitable for the characteristics of the shipping industry.
Waterway transport has many advantages such as high carrying capacity, low cost, low environmental pollution, contributing to reducing traffic congestion, etc. Along with the development of society, inland waterway transport the area uses more and more vehicles; advanced and modern technology.
In Vietnam, water transport in general and inland waterway transport in particular have a long history of formation and development. The goods transported by waterway are very diverse from agricultural and aquatic products to household goods or shoes and fertilizers.
An Phu is one of the leading units in inland waterways in container and compound and bulk cargo transportation. Our river freight service owns available strengths, builds trust in partners and customers, which are:
+ We currently own a powerful fleet with large tonnage and capacity, the most skilled, stable and competitive captain-engineering team.
+ Ratraco Solutions' inland waterway transport is always ready to meet a large volume of goods for domestic transport and transshipment of import and export goods from Industrial Parks and ICDs in key economic areas to gather. seaports (and vice versa)
+ The system of ports, wharves and rivers and canals in the South, the growing trend of container transportation by inland waterways and the advantages of waterways are always exploited and fully promoted by us.
+ Always ensure a close connection between inland waterway transport and other modes such as railways, roads, etc. with leading trading companies in Vietnam in the field of Logistics.
+ Perform well and professionally maritime support services such as towing ships at seaports, mooring buoy systems, ship mooring ropes to ensure the safety of goods.
+ In addition, our transport unit also has the ability to quickly deploy and perform container services in the port such as counting, unpacking and emptying containers at the yard and warehouse in the port, loading and unloading and transporting containers from the pier. Entering the yard through the surest specialized container tractors, customers can be completely assured.