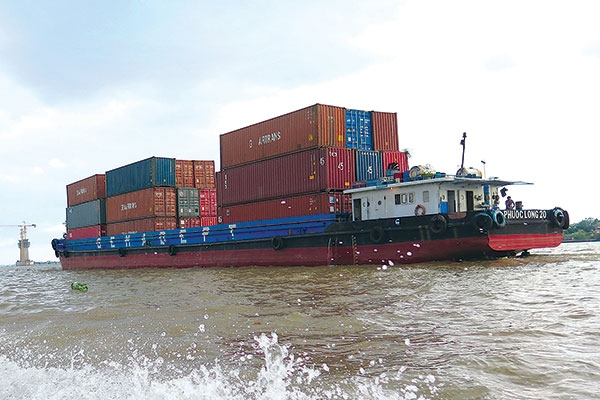 It is no coincidence that sea transport has an outstanding advantage over road and air transport. This is also the method chosen by most businesses at the moment.
In addition to meeting the needs of freight, sea freight also has many other advantages for shippers to choose from:
+ Able to transport large volumes of goods;
+ There is almost no restriction on the number of vehicles and tools to support transportation;
+ Shipping costs are lower than other types;
+ The shipping routes on the sea are almost natural traffic routes, so there are less obstacles when traveling compared to the road;
+ High safety due to less collision between cargo ships;
+ Contributing to the expansion of international trade through sea.
However, sea transportation still has limitations such as:
+ Door-to-door delivery is not possible on land, so it will need to be combined with other modes of transport;
+ It usually takes a long time, so it's not really suitable for the needs of express delivery goods.