What is import and export service?
To understand what is import-export service? We need to find out what import and export is.
So what is import and export?
Import and export is the exchange and sale of goods and services carried out by governments, organizations, individuals or entities in general taking place between two or more different countries. – export). That exchange reflects the interdependence of economic relations between producers and consumers, specialization in production or specificity of origin, quantity of goods and services according to geographical location.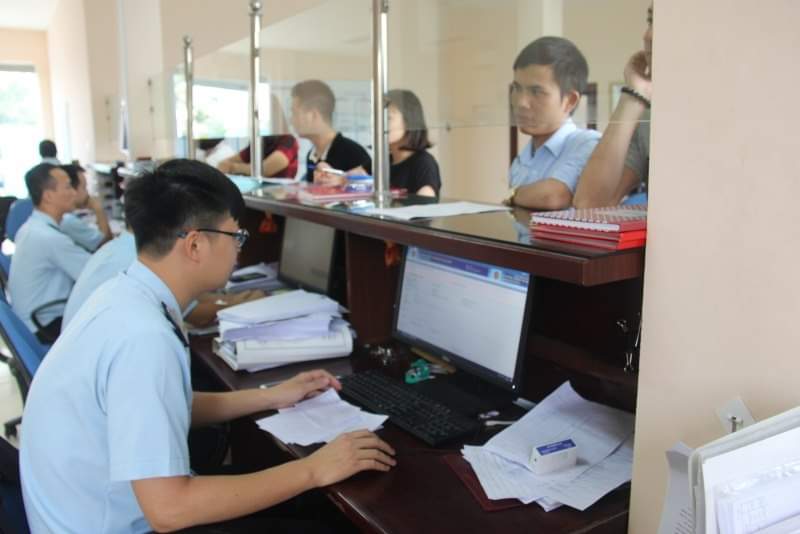 Commercial export is the activity of selling goods and services (tangible such as tangible goods, tangible goods; or intangible such as software, copyrights, etc.) to foreign entities on the basis of using currency to calculate value and act as a means of payment (either the currency of either country or the currency of a third country – the currency of international payment).
The opposite of commercial export is commercial import; means the purchase of goods or services by a foreign entity and payment for such goods or services.
Before exporting or importing goods or services; subjects must carry out customs procedures as well as procedures with other state management agencies according to regulations.
What is import and export service?
Import-export service is a combination of operations related to foreign trade such as: banking, transportation, insurance, customs procedures, registration and inspection procedures with state agencies in general such as: apply for an import-export license, quarantine, fumigation, announcement, quality inspection, registration, application for a certificate of origin (CO)... to the service provider.
Import-Export service with its specialization to provide the goods owner (shippers) with the best service, with in-depth expertise to carry out the procedures in the fastest way in accordance with the requirements. international conventions and regulations as well as the regulations of the host country. Quickly complete all procedures to bring goods to the world as well as receive goods for importers.
In the context that the demand for goods exchange, import and export develops in the direction of modernization and specialization, companies focus on developing in-depth in their fields to create high-quality goods and services. best quality to compete in today's open world. Import-Export Service is a business partner, a bridge to help businesses access the world market easily, quickly and confidently.