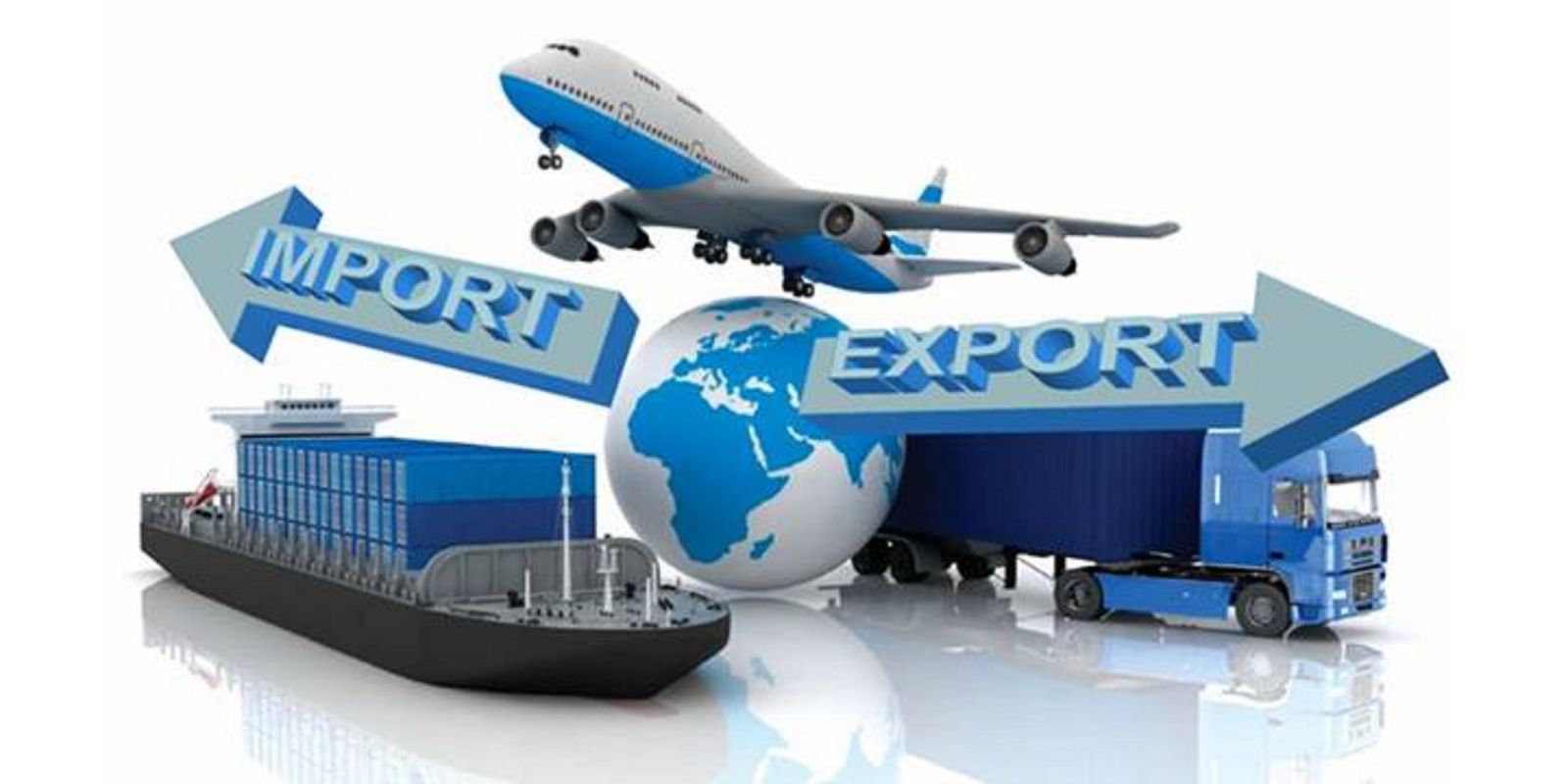 Benefits of import and export services:
Import-export activities help countries achieve high economic efficiency and meet diverse domestic consumption needs, consume high-quality products at cheaper prices from other countries, and at the same time expand markets. Consumption of its strong products.. That is the great role of import and export activities. Moreover, the import of modern technical equipment and machinery also promotes the process of using material and technical facilities to shift the economic structure in the direction of accelerating the "industrialization and modernization" of the country and also improving the quality of life. production volume for export. Exports create more jobs, increase incomes, and contribute to improving people's lives. Promoting export is a matter of strategic significance for the economic development of the country. − Vietnam's economy has a low starting point, outdated technical infrastructure...is in dire need of renovation, besides its large export potential has not been effectively exploited. Therefore, import and export activities for our country are even more important.
The benefits of using import-export services are mainly on the side of businesses (service customers): Enterprises are consulted in all aspects, such as transportation services, insurance, provided. reliable information about the market, about partners and negotiating and signing foreign trade contracts. This will save time, costs and labor because there is no need for a specialized department to do this work, especially in the condition that Vietnamese enterprises are currently mainly small and medium enterprises, do not know well. the complexity of customs procedures, understanding of insurance products, insurance market, complicated procedures in chartering ... Therefore, businesses will not take much time to implement the contract but can can focus on production and business, make plans to find partners and sign new contracts. It is possible to execute the contract quickly, efficiently and without taking much time. This is the biggest benefit for businesses.
Currently, the number of forwarding companies in Vietnam is growing at a rapid pace. From a few state-owned forwarding enterprises in the early 1990s, now there are more than 2,000 forwarding companies operating from North, Central and South. Among them, many companies have also deployed import-export package services. They have a lot of experience in the field of transportation, freight forwarding and products in a very diverse service package. Specifically, including consulting or representing customers to find sources of goods, negotiate, negotiate and sign foreign trade contracts with the best contract conditions and prices; international payment (open L/C, TTR or direct payment...);track incoming or outgoing goods during the import-export process; apply for different types of permits depending on the goods to be exported or imported; order, rent containers, charter ships, make bills of lading (bills) for export or import goods; consulting on determination of customs declaration prices, accurate calculation of payable taxes; prepare documents and carry out customs procedures in accordance with regulations; carry out registration procedures, quality inspection, assessment, ...; customs clearance of goods and transportation of goods to the warehouse upon request for imported goods; transshipment, price consultation, origin declaration (for cars, motorbikes, construction machinery...);purchase insurance for goods to avoid risks in the process of export and import; Consulting, making accurate cost estimates (with invoices and without invoices): helping businesses calculate the total cost of import or export shipments so that they can decide the purchase price or the selling price. chemical…
In order for import-export services to develop in the future, translation businesses must diversify their products in the following directions: Developing consulting services for import-export businesses about the market, partners, choose payment methods and conditions…It is necessary to strengthen cooperation relationships with domestic and foreign forwarding organizations and insurance companies, create long-term relationships to jointly develop and support import-export enterprises to change their methods. delivery and receipt of goods to increase import and export activities of Vietnam.When there is cooperation, changes in delivery and receipt methods are consulted, supported and overcome, it is certain that "buy FOB, sell CIF" will become popular and the market share of export cargo insurance Imports will be "returned" to insurance businesses, and business efficiency of import, export and logistic businesses will also increase.
At the same time, the recruitment of qualified human resources, professional qualifications, and professional knowledge is essential, so that businesses must pay attention to select from the recruitment stage and in the process of operation. well organize training and re-training for officials in charge of work related to import and export services.