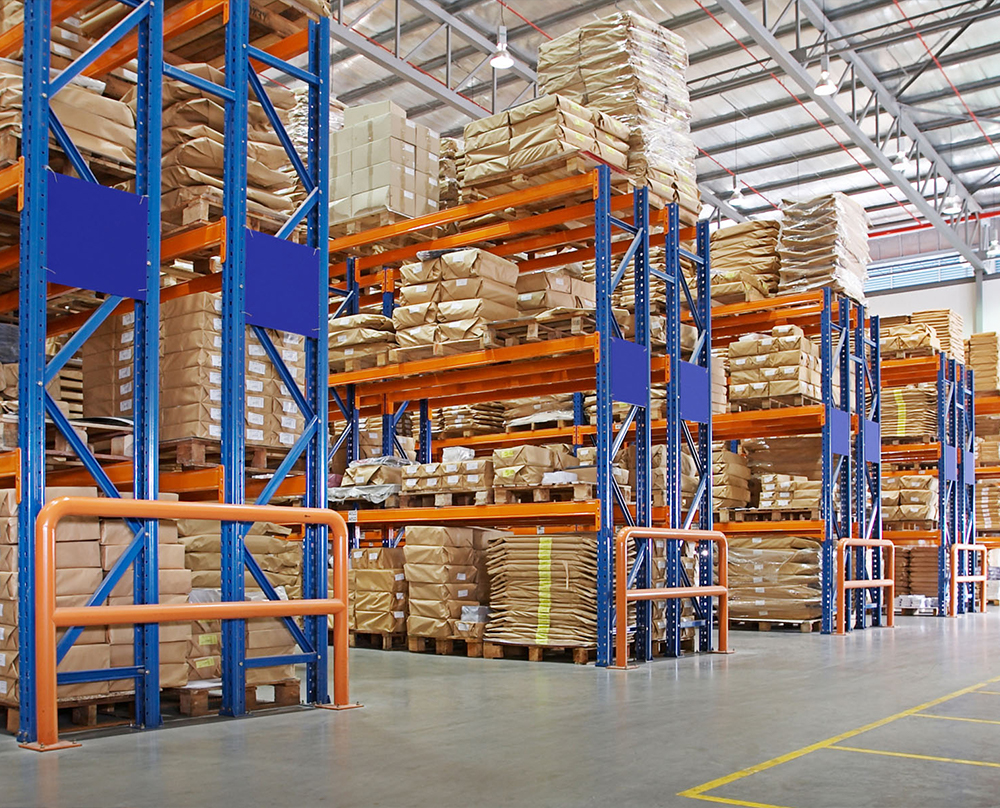 Warehousing activities have a direct impact on the storage and preservation of goods of enterprises. Warehouse management in good logistics helps businesses:
+ Contributing to reducing the cost of production, transportation and distribution of goods. As a result, the warehouse can actively create shipments with economies of scale during production and distribution, reducing the average cost per unit.
+ Contributing to saving circulation costs through good management of goods loss, economical and efficient use of warehouse facilities.
+ Maintain a stable supply, ready to deliver any time customers have demand.
+ Provide customers with better service due to the right goods in terms of quantity, quality and condition.
+ Make a difference and increase the competitive position of the business
Warehousing service is one of the important elements in the Logistics solution, it includes inspection of incoming goods, freight forwarding, picking, storage and packing, transportation of goods...
An Phu is a long-time unit in the field of warehouse management services, we will meet all customer requirements in terms of area as well as the safety of customers' goods.
The staff is enthusiastic, dynamic, has high logistics expertise, will meet the requirements of customers in the fastest way. We guarantee, customers' goods are the safest.
We always provide "Logistics solutions" to help businesses remove difficulties in delivery, transportation, and storage of goods in the best way, helping businesses reduce costs to the maximum.
Always consider the interests of customers first, ensuring to provide warehouse management service solutions with the highest quality standards.